Gary Grenter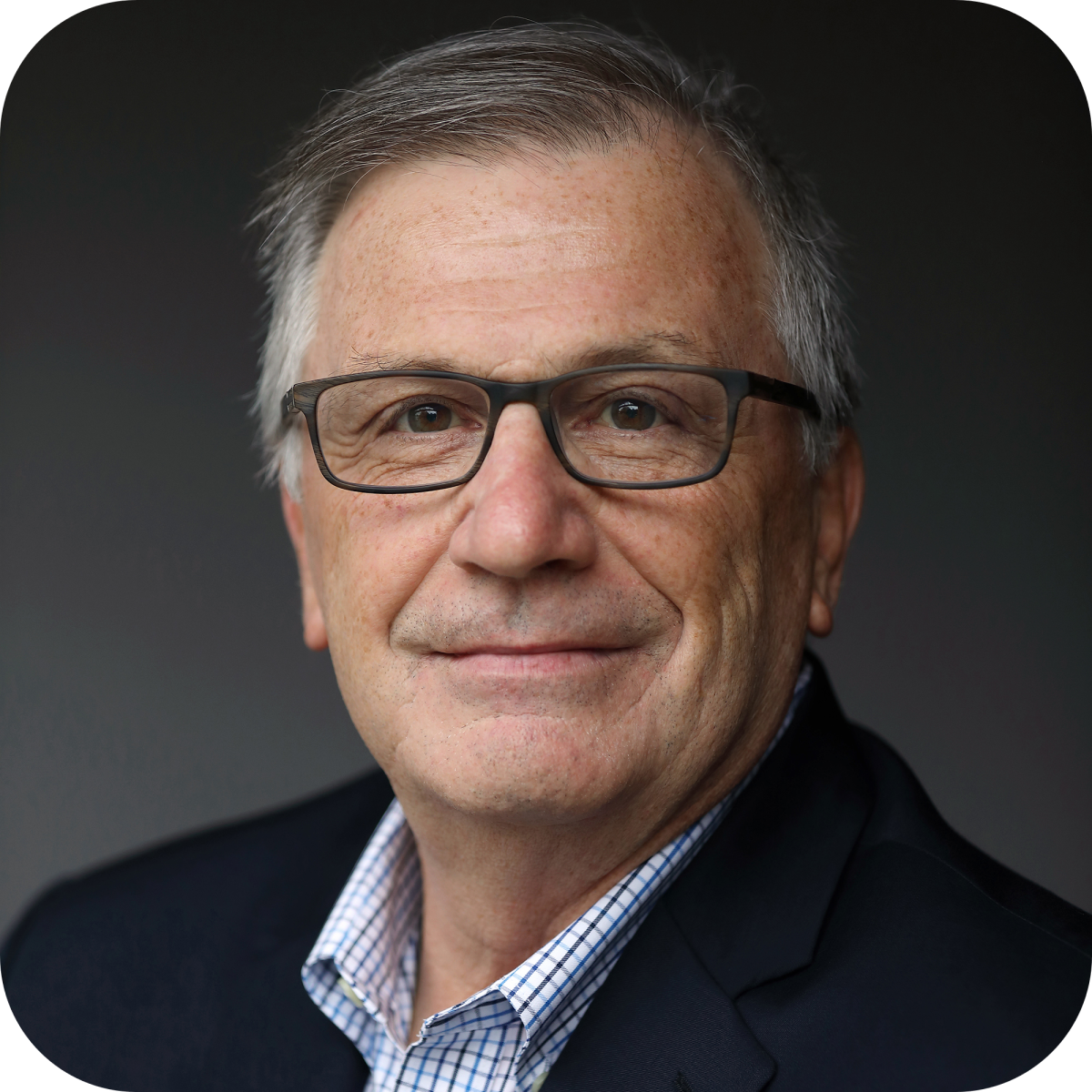 Gary Grenter
Mentor in Residence / Principal Consultant: Alpha-Flow Management Consulting
---
Mr. Grenter is a Management Consultant and for 35 years has held executive level positions in Sales, Marketing, Engineering, Manufacturing, Operations and General Management. Before Mr. Grenter started his consulting practice he co-founded Theragen Inc. which creates non-invasive technologies that deliver therapeutic energy to the body to treat pain and disease and heal tissue.
Before Theragen he was the President, CEO and Board Member of SpineAlign Medical Inc., an early commercial stage venture backed medical device company.  Previously Mr. Grenter was the Group President for Spacelabs Healthcare, a global leader in patient monitoring, anesthesia and diagnostic cardiology and was responsible for all Operations in Europe, the Middle East and Africa. During his tenure he successfully managed and closed the acquisition of Del Mar Reynolds and incorporated that business into their global network.
Prior to Spacelabs he was the President and CEO for Kyphon Inc., a Spine Company and led their very successful IPO in 2002.  He also took a struggling electrical stimulation medical company, Biolectron, and managed a 400% increase in sales and profitability, and then sold it for $100M to its largest competitor, Biomet Corporation, a global leader in orthopedics.  Mr. Grenter began his medical device career with Stryker Orthopedics, holding senior positions in Operations, Marketing and Product Development.
Mr. Grenter holds a B.S. in Production Management from Northern Illinois University and an M.B.A. in Management from the Rochester Institute of Technology.
Office Hours: Wednesdays, 2PM - 4PM